Welcome To The CraftRealms Network
In our store you are able to purchase In-Game ranks as well as Items.
Supported Payments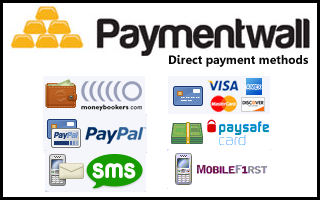 How Long Does It Take To Receive My Purchase?
It only takes about 5-10 minutes. If it does take longer please contact us for further information.
Do You Support Username Change?
No, if you change your username you will lose your in-game rank. Please contact us if you changed your username.
How Can I Contact You?
Feel free to join our teamspeak: ts3.craftrealms.com or send us an e-mail: support@craftrealms.com